Need a Quote?
Send us your information via fax, email, or the short form below. We will respond to your request as soon as possible!
Please fill out this form in order to receive a quote. If you have a more general question visit the 'contact us' page. Thank you!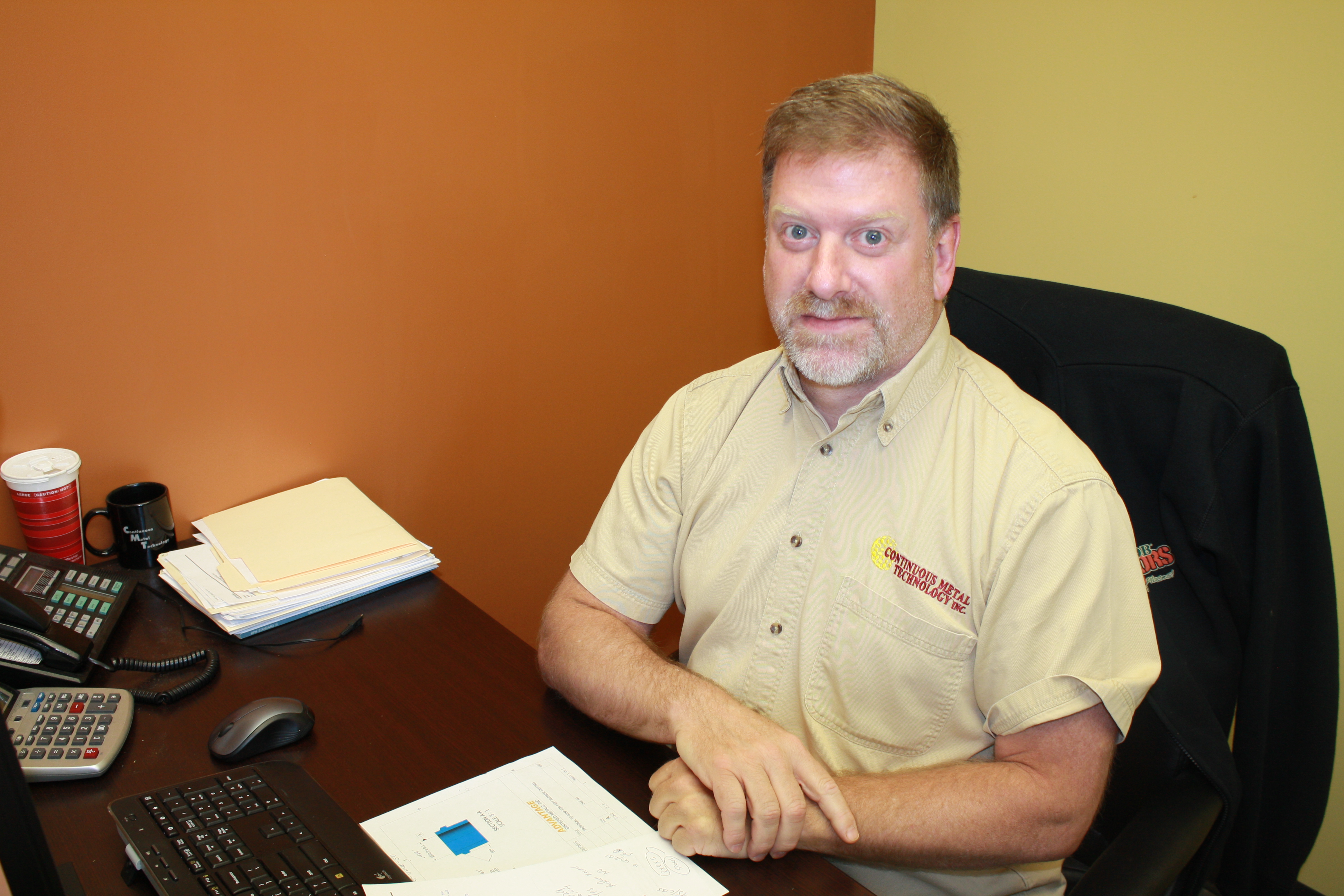 Jeff Auman
Executive Director of Sales
Phone: (814) 772-9274
E-Mail: jauman@powdered-metal.com
Contact Us:
Phone: (814) 772-9274
Fax: (814) 772-4345
Email: sales_cmt@powdered-metal.com
Continuous Metal Technology Inc.